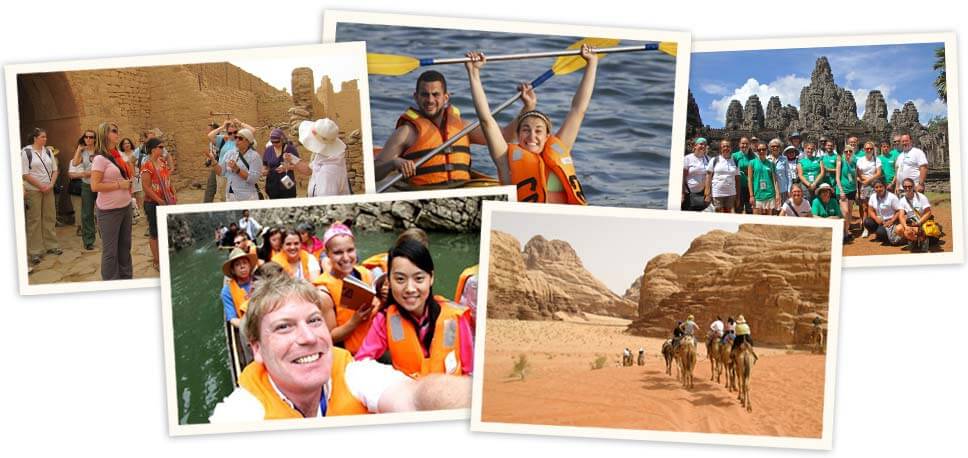 Global Educational Travel has been broadening the horizons of students for 32 years, combining engaging education, inspiring life-lessons and affordable international travel to maximum effect.
EXPERIENCE IS THE BEST TEACHER
We are the best at providing it. Here are a few reasons why:
LOOKING FOR INSPIRATION?
CLIENT TESTIMONIALS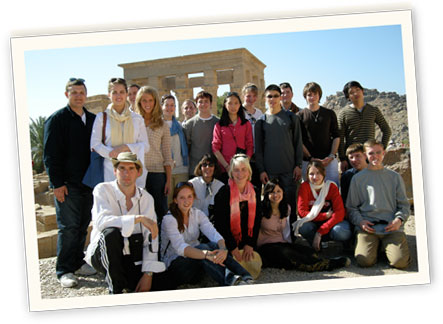 "Excellent, Our local guide for Turkey was extremely informative and very entertaining. I think the entire group was able to..."
- Shannon Nicole Blair,
"My favourite excursions were the hike in the mountains to the house of the native Vietnamese family and the cruise..."
- Marian Lorence,
"About Tour Leader Rob Kruse: He had amazing background knowledge of the sites visitied, and was able to provide information about..."
- Bethany H., Student
MORE TESTIMONIALS >>