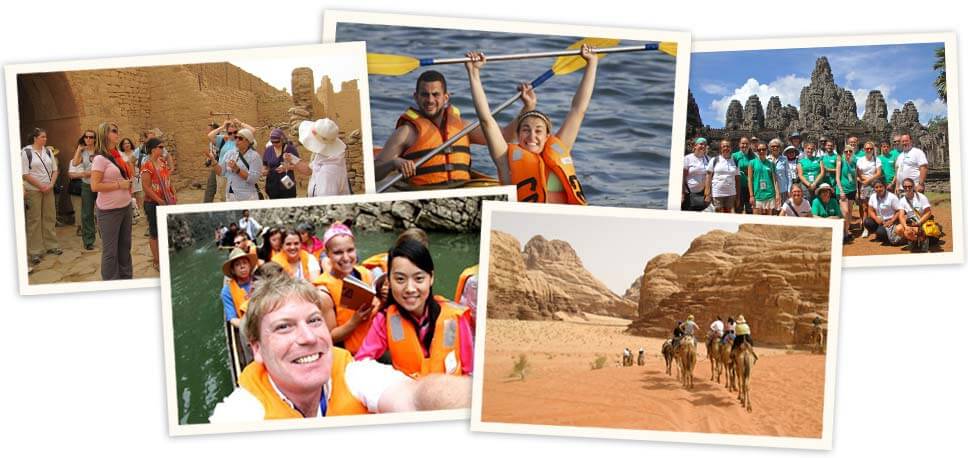 Global Educational Travel has been broadening the horizons of students for 35 years, combining engaging education, inspiring life-lessons and affordable international travel to maximum effect.
EXPERIENCE IS THE BEST TEACHER
We are the best at providing it. Here are a few reasons why:
LOOKING FOR INSPIRATION?
CLIENT TESTIMONIALS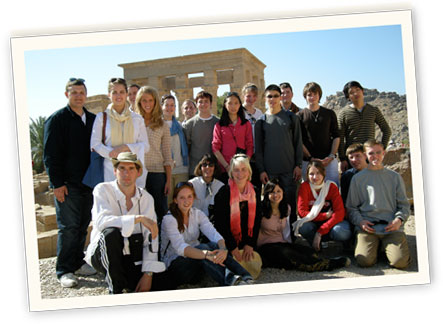 "My favourite excursions were the hike in the mountains to the house of the native Vietnamese family and the cruise..."
- Marian Lorence,
"I loved almost everything. The local places that we went to dinner at were probably my favorite. We experienced a..."
- Amanda H., Student
"I was very pleased with the way in which Adventures Abroad handled the British Airlines strike. They made it very..."
- Brandy F., Student
MORE TESTIMONIALS >>